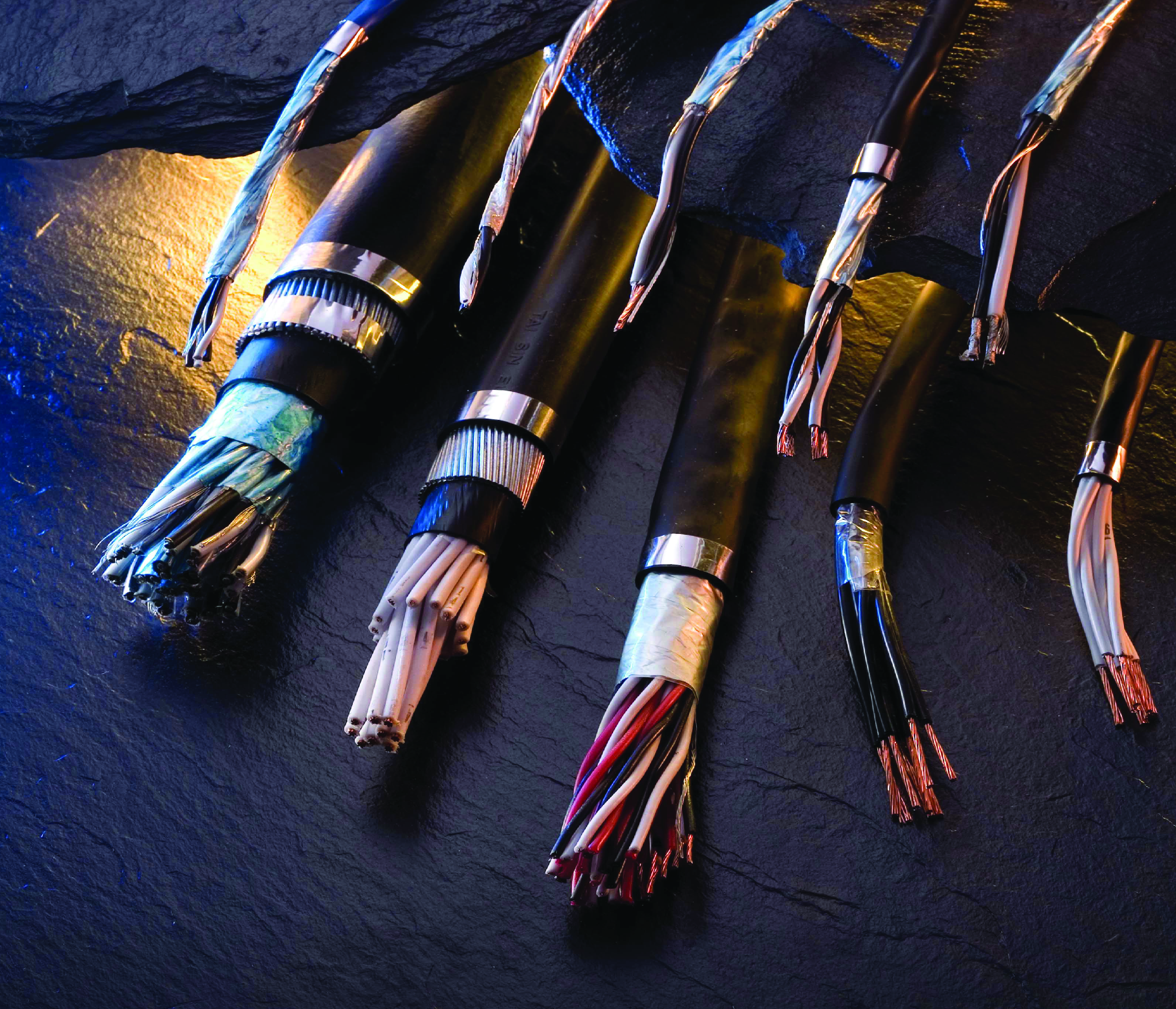 tai sin cables & wires
Since our incorporation in 1980 as Tai Sin Electric Cables Manufacturer Pte Ltd, we have expanded and diversified over the pass 3 decades to establish ourselves as the present Tai Sin Electric Limited. To cater for the robust growth in the regional market, Tai Sin now operates three cables manufacturing plants located in Singapore, Malaysia, Viet Nam, all of which are fully equipped with the latest manufacturing facilities and technologies to meet increasing demands.
Click Here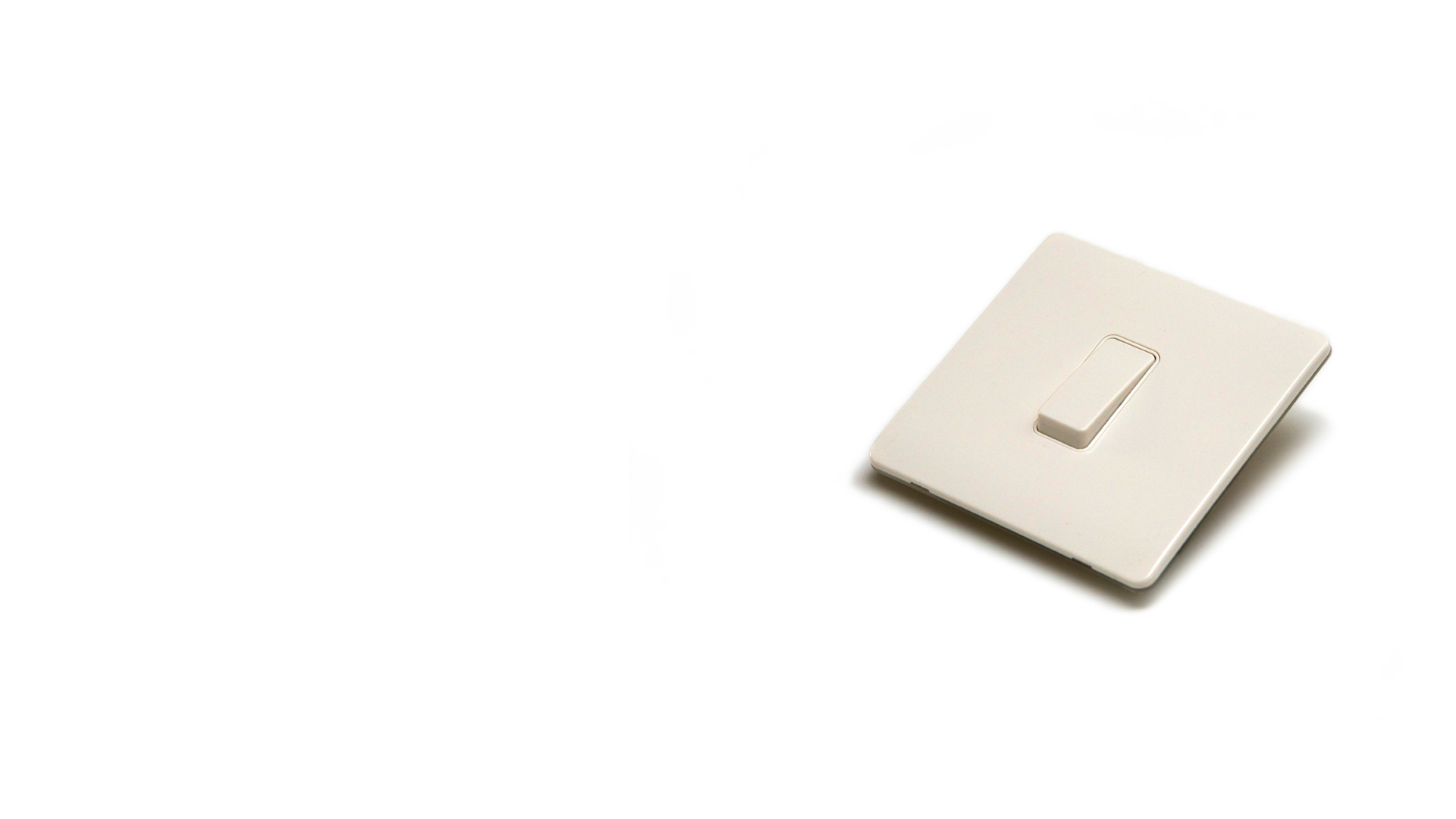 Switches & Sockets
We are a leading manufacturer of quality electrical wiring accessories in Hong Kong since the 70s'. Our products include low voltage switches and socket outlets, extension sockets, adaptors, plugs and the latest smart plug and play energy saving systems. We have about 60% of the market share in Hong Kong and we are also growing our market share in Asia and the Middle East.
Click Here


Your Reliable Electrical Products Supplier 
As a member of Tai Sin Electric Group, LKH Electric Vietnam has been serving as a Value Added Channel for Tai Sin Electric Cables & Wire in Vietnam market all this years. Beside that, inherited from our LKH Singapore, LKH Electric Vietnam also a reliable Distributor of other Electrical products such as FYM Switch Socket Outlet. With quality products and a team of technical competency, delicate staffs who understand the local culture, LKH Electric Vietnam has pride itself as a reliable and premium partner serving numerous industries including Infrastructure, Commercial, Residential and Industrial Sector.