Tai Sin's Cable business builds its success on the aggressive development and marketing of a comprehensive range of high quality cables through a distribution network serving a diverse range of industries, while maintaining strong partnerships with reputed consultants and main contractors.
Working together, we provide competitive electrical cabling and wiring solutions for both the private and public sectors in all categories of industrial, commercial, residential, offshore and marine projects.
To cater for the robust growth in the regional market, Tai Sin operates cable manufacturing plants in Singapore, Malaysia & Vietnam.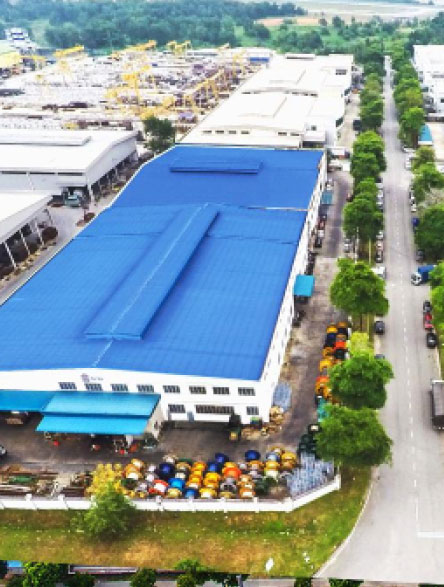 Your Reliable Electrical Products Supplier
As a member of Tai Sin Electric Group, LKH Electric Vietnam has been serving as a Value Added Channel for Tai Sin Electric Cables & Wire as well as FYM Switch Socket Outlet in Vietnam market.
Our Vision
To be a leading electric solutions provider in Southeast Asia.
Our Mission
We are committed to providing "Safe & Save" electric solutions through partnership with stakeholders.
Our Core Values
Our corporate values center on three core elements
Integrity
We uphold honesty, practise good business ethics and comply to country laws and regulations at all times. We develop individual and team character and virtue in the workplace, create and maintain a culture of integrity.
Reliability
We take ownership and initiative; to drive continuous improvement, innovation, active contribution with professionalism. We take pride in providing good quality of work, and ensure that all our commitments are duly fulfilled. We uphold service excellence and quality.
Unity
We embrace teamwork and establish customer partnership. We work as a team harmoniously with respect and cultivating strong relationship. We believe in learning and communication to encourage new ideas and changes.